about
Whether we are crafting and launching new brands or strengthening established ones, our clients trust us to deliver lasting work that resonates in a meaningful way. 
We're a close-knit crew of critical thinkers who relish the journey of design discovery. 
We strive to create great work while having a good time and learning along the way.
Through research and collaboration, we craft powerful brands for passionate people.
The name 903 Creative refers to Route 903 in Mecklenburg County. For over five years Amanda & Aaron commuted 90 miles from South Hill to work in Richmond. To maintain this 3-hour daily routine, they would have to make the journey just as meaningful as the destination. Every trip became an opportunity for creativity and exploration. Route 903's rolling hills, banked curves, and beautiful rural scenery set the tone every morning and welcomed them home every evening. 
Now, as 903 Creative, we apply the same philosophy to our work. With each logo, branding, website, photography, illustration, or print design project, there are lessons to be learned along the way. We believe in growth through exploration.
Since 2008 we've been trusted to help start-ups, non-profits, nationally-touring musicians, and Fortune 500s craft effective, clear messaging through their print and digital designs. We love any opportunity to leverage our combined 50+ years of experience to create compelling brand experiences, from identity creation and brand development to comprehensive annual reports and immersive websites. If we can put our passion and skills to work for you, drop us a line – we'd love to collaborate with you.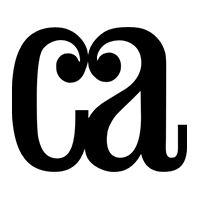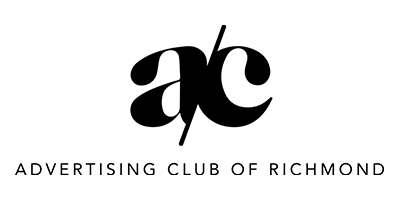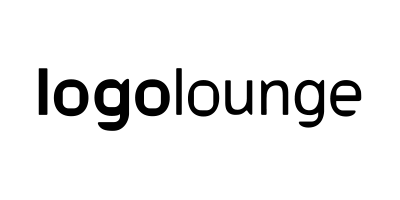 Do you have a branding or design project in the works? We'd love to partner with you. Drop us a line and let's chat.